DBN Gogo Announces "Pressur World Tour"
With plenty of heaters under her belt, it is only normal for DBN Gogo's influences and fan base to continue to grow, and her presence to be highly desired. Giving his international fans the live performance they so much desire, DBN Gogo has announced the Pressur World Tour
DBN Gogo is a major force in the music scene who has been creating waves for women in Amapiano. Her infectious beats and high-energy performances have garnered her a massive local and international following. In response to the cravings of her fans, she has announced her first world tour.
Check out this great content
DBN Gogo will be hitting the dance floors across several nations of the World, delivering her signature uplifting vibes to fans in various cities such as Lagos, Accra, Dubai London and others yet to be revealed.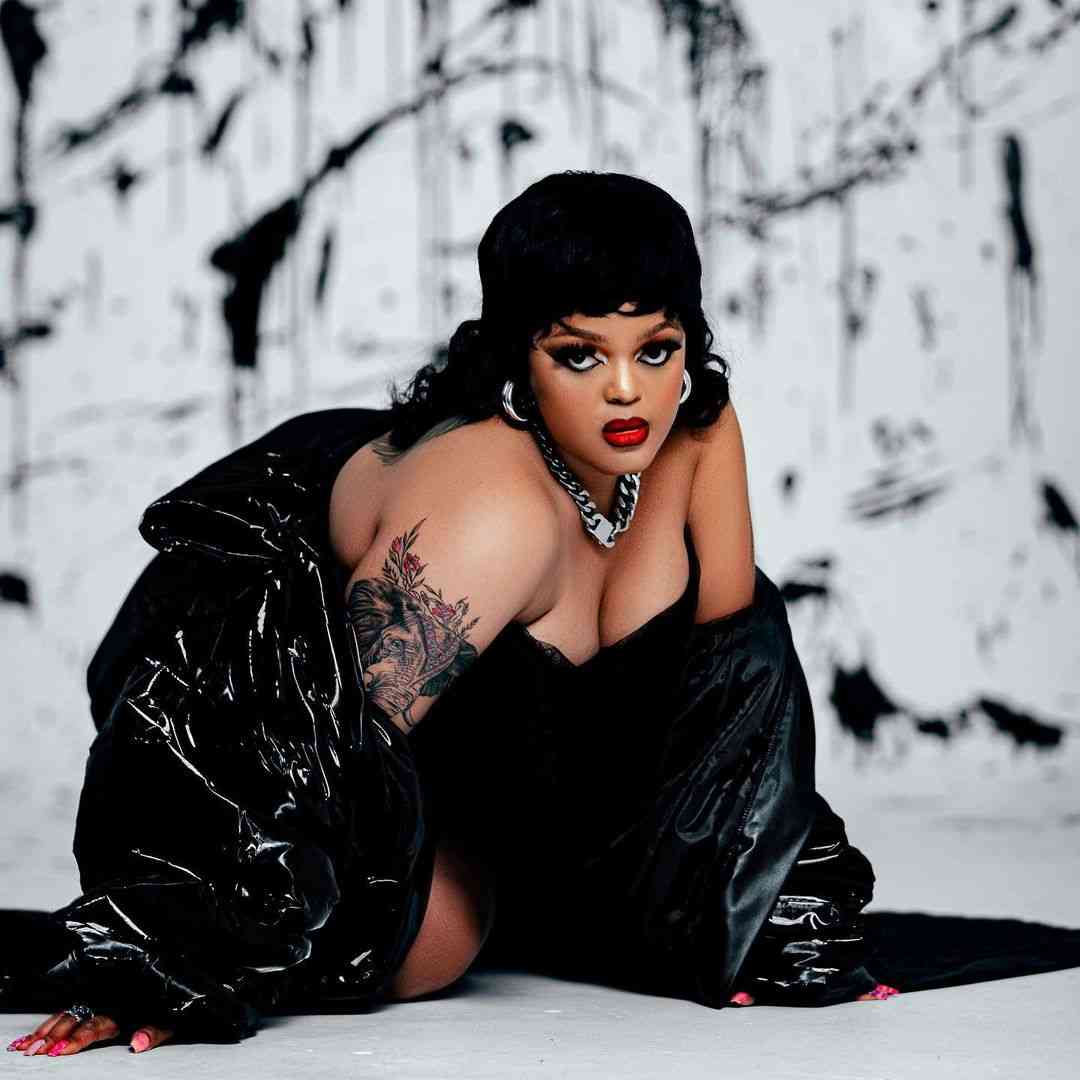 Tour date and poster coming soo. Stay tuned!